Industrial Racks Manufacturer
Sri Balaji Engineers has gained specialisation in coordinating with various industries solutions. We understand the need for every industry's requirements and the challenges they face in everyday operations. With our hands-on experience with highly planned industries strategies, we design the best industrial racks for industries. Our expert team of designers, engineers and industrial racking solution specialists design the racks considering the dimensions, handling, storage space, weight and goods movement. Extended space for Exceptional businesses.
Pallet Racks
Our Pallet Racks are widely known for their quality and timely delivery.We use the finest raw materials in the industry. We are the amongst best Pallet Racks manufacturer.
Know More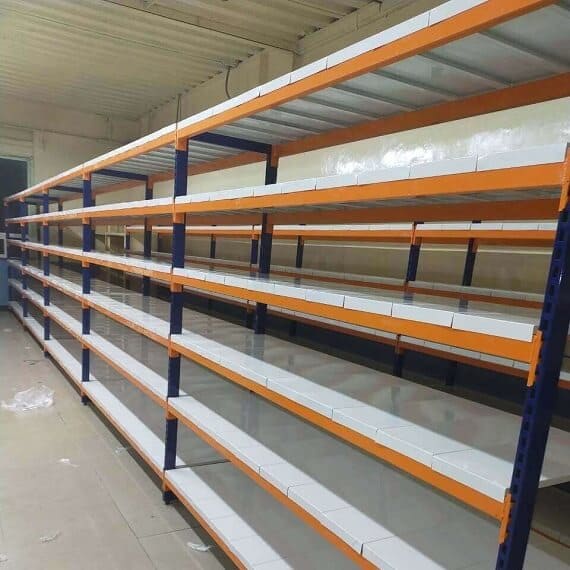 Industrial Storage Racks
We are the leading Storage Racks manufacturers and provide the client with high-grade material. We are offering Storage Rack to our client. We offer this at market leading price.
Know More
For More Details +91 79042 59224 /

Get Contacted Now